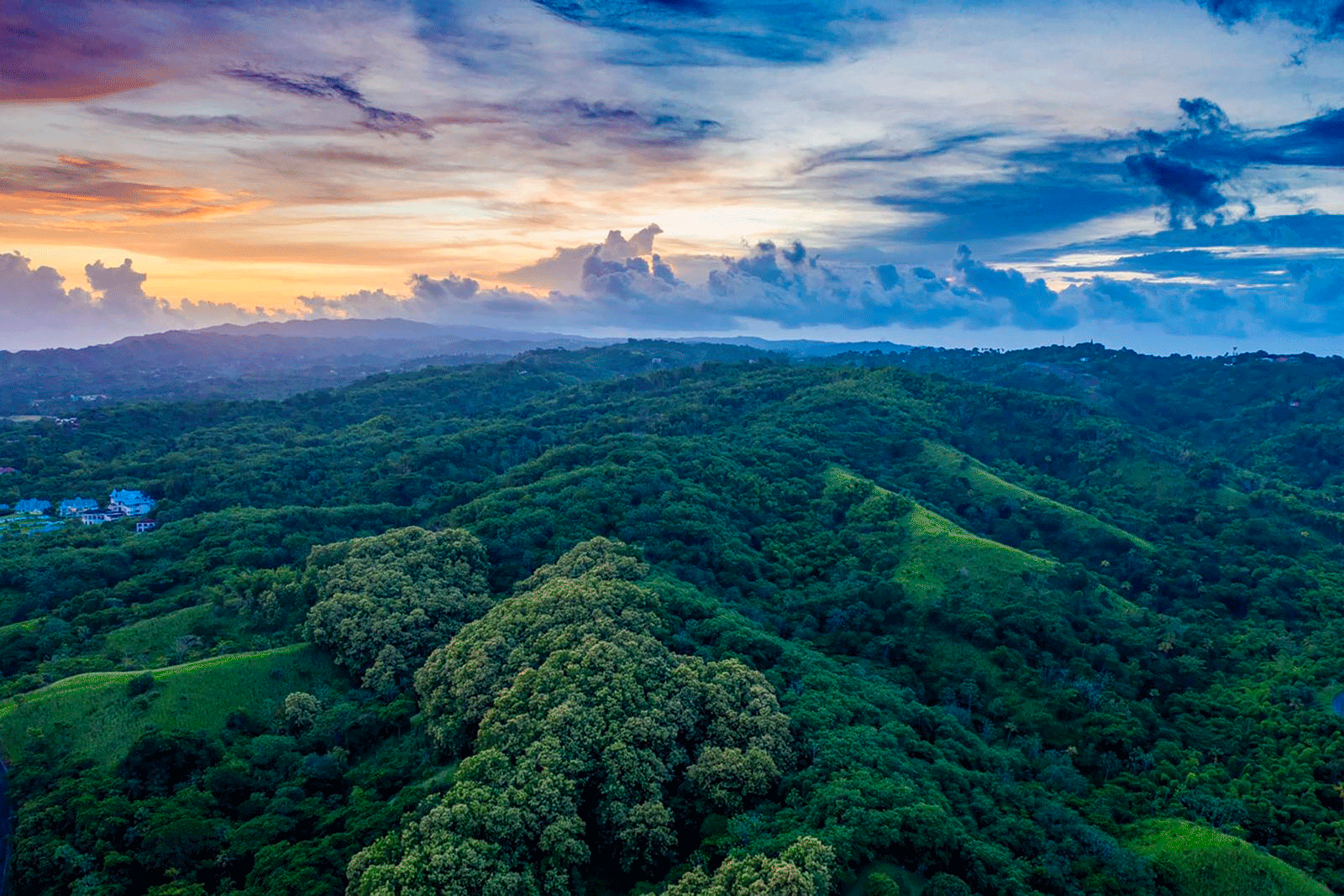 TOBAGO CARIBBEAN COAST TOUR
4 Hrs
A tour along the winding Caribbean coastal road thru ​panoramic cove beaches surrounded by forest, sandy shorelines and ocean views.
OPTION 01:
- Castara Waterfall (nature walk)
- Englishman's Bay (swimming)
- Store Bay (local food and art/craft)
OPTION 02:
- Adventure Farm Visit (bird watching)
- Castara Bay (nature walk)
- Englishman's Bay (swimming)
- Parlatuvier (panorama)
​
​
​
TOBAGO ATLANTIC COAST TOUR
4Hrs or 8 Hrs
USD 80 p/p (4 Hrs)
USD 150 p/p (8 Hrs)
A tour into the heart of the rural Caribbean, along the Atlantic coastline, sweeping up and down through sleepy villages going about their daily business.
Enjoy scenic views and pristine beaches and have lunch in a family-run restaurant, which serves hearty creole dishes.
Price includes pick-up from hotel, waterfalls entrance fee, slight refreshments (4HRs Tour) or lunch and drinks (8 Hrs Tour)
CUSTOM TOURS for SMALL and LARGE GROUPS
Personalized group tours designed just for you (we can accomodate large groups).
​
Whether you want to modify a tour package on our website or want an itinerary built from scratch, we can create your ideal tours, which offer a personalized experience.

Contact us to let us know what we can do for you.