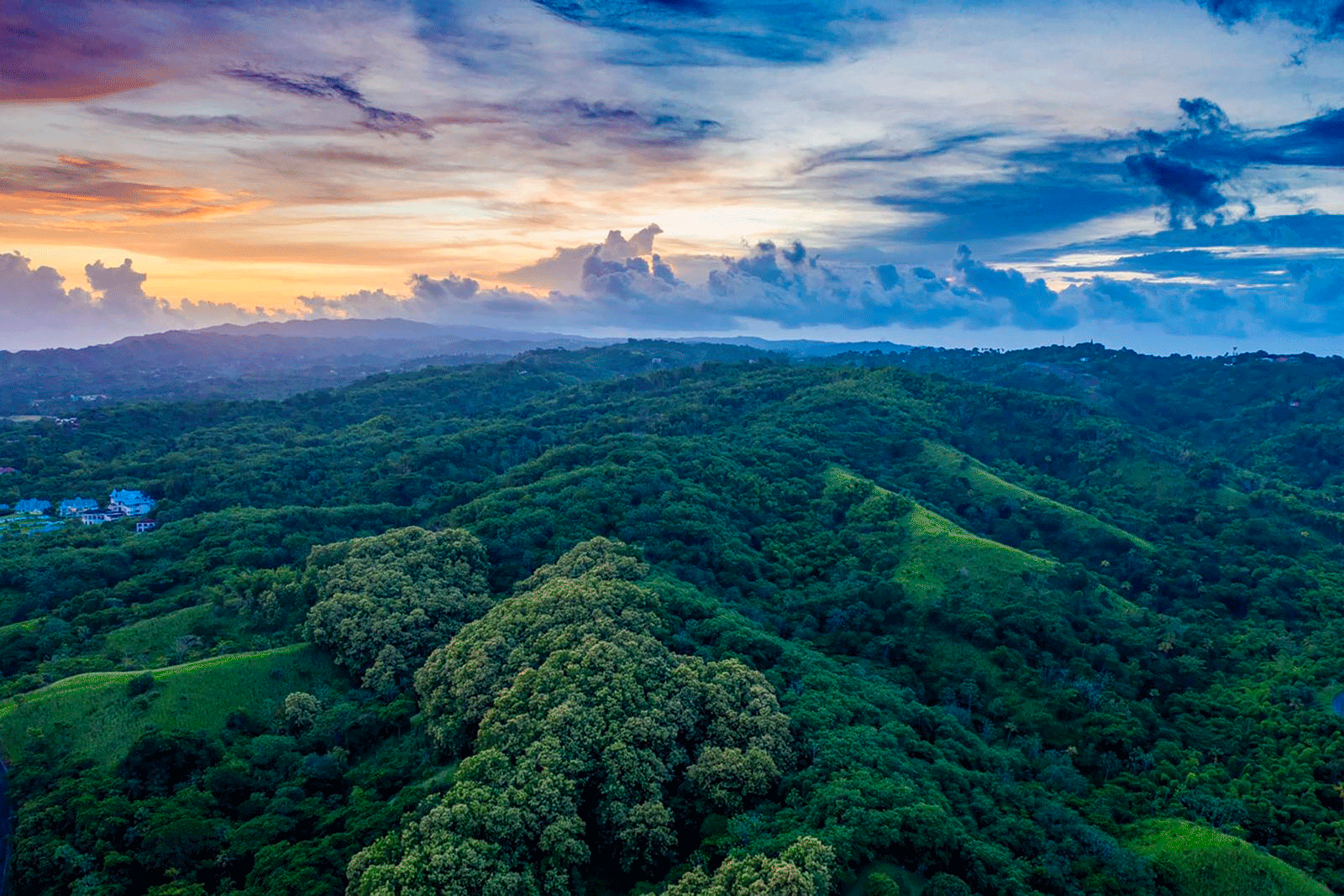 A tour into the heart of the rural Caribbean, along the Atlantic coastline, sweeping up and down through sleepy villages going about their daily business.
Enjoy scenic views and pristine beaches and have lunch in a family-run restaurant, which serves hearty creole dishes.
Price includes pick-up from hotel, waterfalls entrance fee, lunch and drinks.
8-hours adventure by land to Speyside on the Atlantic Coast and by boat to Little Tobago Bird Sanctuary and Goat Island snorkeling.




​
USD 120 p/p
Nesting is from mid-March to July. Species which nest in Tobago are the Leatherbacks, Hawksbills, Green turtles.
​
USD 40 p/p
Pick-up and drop-off to the street party held in Buccoo every Sunday night. Until 10pm, enjoy live steel pan. Later, 'take a wine' with DJs spinning reggae, soca and dancehall hits.
USD 20 p/p